Mississauga West
As a valued customer, your one call does it all. We will work hard to make sure, your insurance needs are met under one roof at a very reasonable cost.
Join thousands of customers who have trusted Aaxel!
Get a quote and save up to 40%
You are just moments away from getting covered & savings!
Aaxel Insurance serves all your insurance needs under one roof!!!
Aaxel Insurance Brokers Mississauga West
Aaxel Insurance Brokers Mississauga West location opened its doors June of 2021. We know, how important it is for you to have the right coverages and how it can be time consuming to shop every year to ensure that your getting the right price and right coverage. This is where Aaxel Mississauga West Team comes in. Our office offers a wide range of Home, Auto, Business, Travel, and Life Insurance that is customized to our client's needs.
Our Team are knowledgeable Registered insurance Brokers of Ontario (RIBO) and are always available to assist and advise customers when it comes to insurance needs. We always assure to make the process of getting an insurance quote simple no mater what type of insurance you are looking for.
We are located in Mississauga at 6645 Kitimat Road Unit 27, and are available to serve everyone in and around Mississauga for their insurance needs.
Contact Us
Mississauga at 6645 Kitimat Road Unit 27
T    902-707-0077
TF  1-877-559-6552
F    902-707-0136
E  [email protected]
Hours
M    8:30am – 5:00pm
TU  8:30am – 5:00pm
W 8:30am – 5:00pm
TH  8:30am – 5:00pm
F    8:30am – 5:00pm
SA  Closed
SU Closed
Aaxel Insurance Brampton Team
Ramez Ghandour
Thomas McKeown
Why Aaxel Insurance Brokers?
Because we offer a lot more than a policy.
Purchase your personal insurance with ease at a very comparative rate plus ease of management.
Best Digital Experience
Although, we are just a call away!
Always Here For You
We're here for you 24 * 7
Full Transparency
Best Coverage, Best price, clear language
Independent Insurance Broker
Being independent we work for you, not for an insurance company
Your Coverage,
Your Way
Your insurance as per your needs, your way!
Savings
We compare your rates across the available markets and save!
What our customers say about us?
Our customers ❤ us, and so will you!
Learn why thousands of Canadian small businesses trust us with their insurance needs.
For over 25 years I have been working with various insurance brokers who provided insurance coverage for my many vehicles, home and business.The services I received from Mrunal Shah at Aaxel has been outstanding. Mrunal has always took the time to address any concerns I have, she always go the extra mile to see that I am getting the best value for money.I would never trade Mrunal Shah and Aaxel for any other. I am happy to be a client of Aaxel insurance servicing my business, home and auto insurance for the last 3 years. I have found a home and would never trade Aaxel for anyone else.
Errol HenryPresident TECH WAVE Communications
I am insured with Paul Mann/Aaxel Insurance since 2005 when i started my trucking company. Now i own a good size fleet and i am very satisfied with the service i receive from Aaxel Insurance. Aaxel has grown multi fold, has multiple offices. Aaxel's success can definitely be attributed to the best customer service they provide at ease. I strongly recommend if you are looking to change your broker or get second opinion for your insurance needs.
Vipin SharmaOracle Canada
I am very much satisfied from the services of Aaxel Insurance and my broker Prathibha Balaji. I never interacted with such a nice as a person in my professional tenure especially in the Insurance industry who is very knowledgeable, esthetical in her advice, prompt with her responses and most dedicated professional, she is always helpful and provides the best of her services with fullest honesty.
Uzma MazharMississauga ON
Previous
Next
Our Trusted Insurance Partners
We represent almost all major insurers, Over 60+ of insurers. Yes that's right!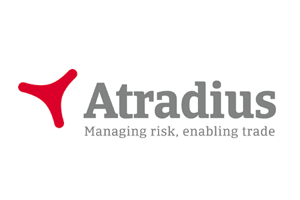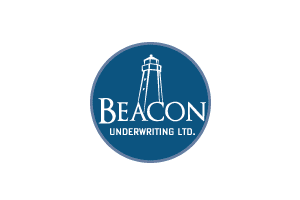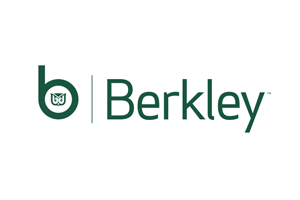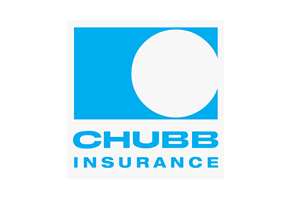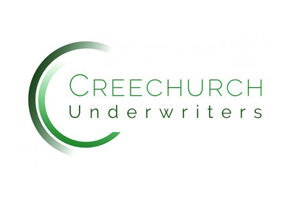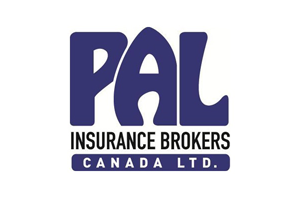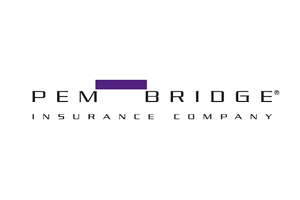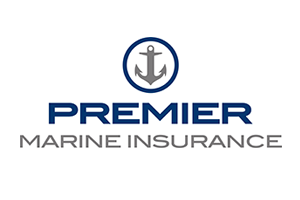 Previous
Next