Save Up To 30% on
Auto, Home and Business Insurance
Your Trusted Insurance Partner. Customized Solutions for Your Insurance Needs!
About Us
Founded in 2006, Aaxel Insurance is an independent insurance broker serving throughout Ontario and Alberta. Aaxel Insurance provides innovative Personal and Commercial Insurance solutions to its client's Home, Auto, Life and Businesses through our trusted insurance partners.
Aaxel Insurance deliver best-in-class insurance solutions backed by excellent customer service. We have locations across Ontario and Alberta and proudly serving thousands of customers.
Aaxel Insurance provides innovative insurance solutions for all your insurance needs at very comparative rates.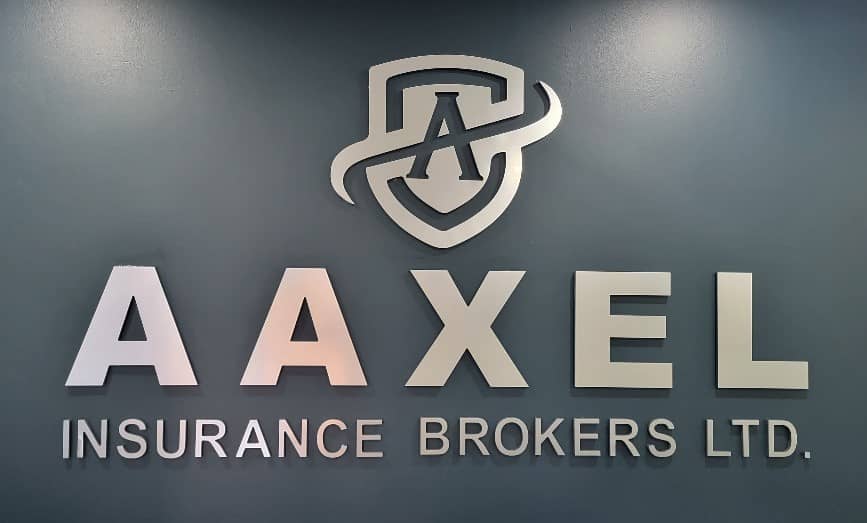 "Your Time & Money is Important."
With our Bundle Insurance (Auto + Home). We will help you to save your time and money by combining your insurance plan in one.
Why Aaxel Insurance Brokers?
Because we offer a lot more than a policy.
Purchase your personal & business insurance with ease at a very comparative rate plus ease of management.
Our Trusted Insurance Partners
We represent almost all major insurers, Over 60+ insurers. Yes that's right!
Aaxel Insurance Brokers Ltd.
Address: 1550 South Gateway Road Suite 220,
Mississauga, ON L4W 5G6

Monday - Friday: 09:00 am - 05:00 pm