Life & Financial Services

Life insurance is for your suvivors and it pays on your death. It pays death benefit all at once, whomever you choose as your beneficiary. It is good to know that:
Beneficiary can be revocable or irrevocable
There can be more than one beneficary
Death benefit is tax free
Death benefit is protected from your creditors
There are many types of life insurance, and different ways to make it work for your needs and affordibility. Life insurance is not only to provide death, it can also be used as part of your financial planning such as:
Minimize tax liability burde
You may be able to access money in your polic
Creditor protected Investments and so on.
Join thousands of customers who have trusted Aaxel!
Get a quote and save up to 40%
You are just moments away from getting covered & savings!
Why Us? Because we offer a lot more than a policy.
Purchase your business insurance with ease at a very comparative rate plus ease of management.
Best Digital Experience
Although, we are just a call away!
Always Here For You
We're here for you 24 * 7
Full Transparency
Best Coverage, Best price, clear language
Savings
We compare your rates across the available markets and save!
Our Trusted Insurance Partners
We represent almost all major insurers, Over 60+ of insurers. Yes that's right!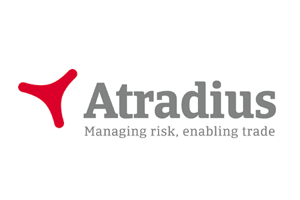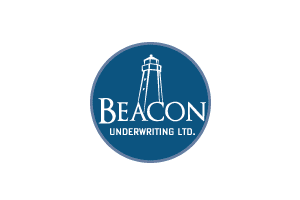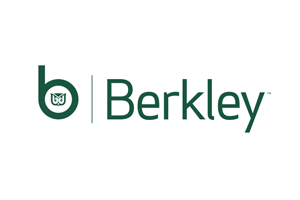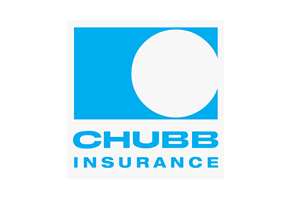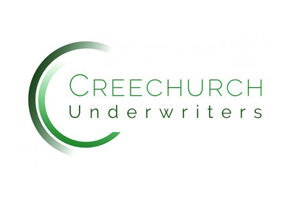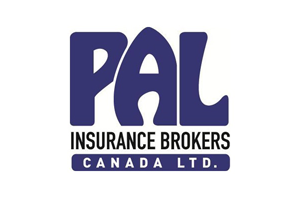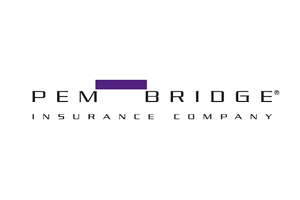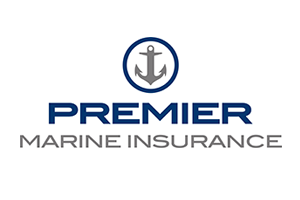 Previous
Next
Frequently Asked Questions About Auto Insurance

Get straight and simple answers to all your insurance frequently asked questions. These FAQs were gathered from Canadian like you.
What is the difference between General Liability and Home Life & Financial Insurance?
General liability insurance is a specific insurance policy that covers injury and damage to third-parties, while home-based insurance is an umbrella term that may include several different insurance policies such as general liability, professional liability, legal expense, contents coverage, etc, bundled into a package specially curated for businesses that operate out of the owner's home.
What are the most common coverage that I should opt to include insurance?
Coverage requirements may differ for different industries. The most basic insurance policy that is applicable to almost all businesses is commercial general liability, which provides protection from third-party related risks. If you provide a service or advice, consider adding professional liability insurance to your policy. If you own expensive equipment and assets, consider contents coverage and equipment breakdown coverage. Legal expenses coverage may also come in handy if you require legal counsel or defense.
Does my homeowner's policy cover disasters that occur due to business equipment failure?
Most homeowner's policies do not cover any damages to your home that result from business-related activity and property, but go over your policy to ensure that it's the case for you. For example, if you run a catering business and one of your equipment caused a fire to start at your property, any resulting damages may not be covered by your home insurance policy.
Life & Financial Services, Explained.
What does Insurance cover?
Insurance is used as an umbrella term to describe common types of insurance business owners require to cover third-party liability lawsuits or claims. Explore the following insurance policies for specific coverage information:
Commercial General Liability Insurance (CGL)
Professional Liability Insurance (also known as Errors and Omissions)
Product Liability Insurance
Commercial Property Insurance
Cyber Liability Insurance
Directors and Officers Insurance
What is the cost of Cyber Liability Insurance?
For a small- to medium-sized business, you can anticipate spending $650 a year on a $2M General Liability policy. The following factors are typically taken into consideration when determining the cost of your premium:
Business size and location;
Years of experience;
Annual and projected gross revenue;
Number of employees; and,
Insurance claims history.
In the online quote application, we ask your business some questions to understand your coverage needs better.
Ready To Start? Let's Get a Quote!
What coverage do you need?
Best quote from leading insurers.
At Aaxel, we simplify the process of getting insurance so that you get the coverage you need, quick and easy!
Our friendly support team is always ready to answer questions, we're just a click or a phone call away.