Managing Director (Khalsa Drive Branch)
Kuldeep Chahal is a managing director at Aaxel Insurance Brokers Ltd., located at the Khalsa Drive branch in Brampton, Ontario. With over a decade of experience in the insurance industry, Kuldeep is a seasoned professional who is passionate about helping clients find the right insurance solutions for their needs.
One of Kuldeep's many qualifications is his Registered Insurance Brokers of Ontario (RIBO) certification. Kuldeep's expertise and dedication have earned him a reputation as a trusted advisor and a valued member of the Aaxel Insurance team. He takes pride in working closely with clients to understand their unique needs and provide customized insurance solutions that meet their specific requirements.
Kuldeep Chahal is a knowledgeable and experienced insurance professional who is dedicated to helping clients find the insurance solutions that are right for them. With his RIBO certification and his commitment to excellence, he is a valuable asset to the Aaxel Insurance team and a trusted advisor to his clients.
About Us
Founded in 2006, Aaxel Insurance is an independent insurance broker serving throughout Ontario and Alberta. Aaxel Insurance provides innovative Personal and Commercial Insurance solutions to its client's Home, Auto, Life and Businesses through our trusted insurance partners.
Aaxel Insurance deliver best-in-class insurance solutions backed by excellent customer service. We have locations across Ontario and Alberta and proudly serving thousands of customers.
Aaxel Insurance provides innovative insurance solutions for all your insurance needs at very comparative rates.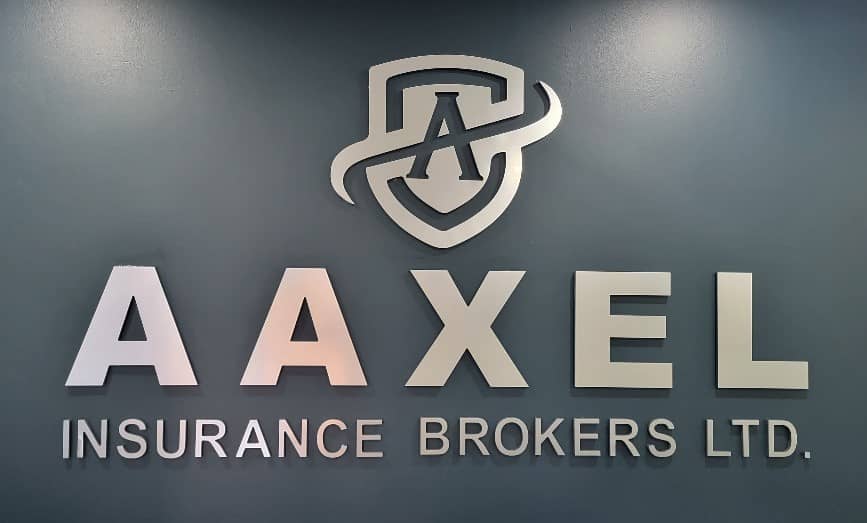 Why Aaxel Insurance Brokers?
Because we offer a lot more than a policy.
Purchase your personal & business insurance with ease at a very comparative rate plus ease of management.