Condo Insurance
In this day and age, regardless of whether you rent or own, your Condo is likely to be one of your biggest assets and/or investments.
At Aaxel Insurance, we make sure your Condo is adequately protected with condominium insurance.
We will review your insurance needs and will recommend an insurance policy that meets your specific expectations at a reasonable cost from a network of our condo insurance companies.
We will also get you all the possible discounts.
Join thousands of customers who have trusted Aaxel!
Get a quote and save up to 40%
You are just moments away from getting covered & savings!
Why Us? Because we offer a lot more than a policy.
Purchase your business insurance with ease at a very comparative rate plus ease of management.
Best Digital Experience
Although, we are just a call away!
Always Here For You
We're here for you 24 * 7
Full Transparency
Best Coverage, Best price, clear language
Savings
We compare your rates across the available markets and save!
Our Trusted Insurance Partners
We represent almost all major insurers, Over 60+ of insurers. Yes that's right!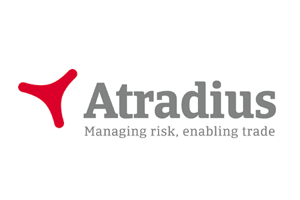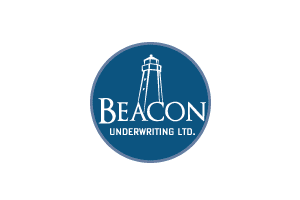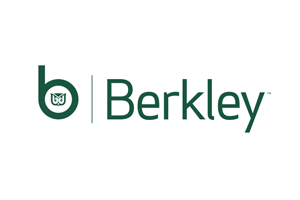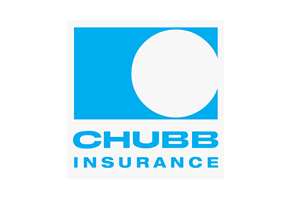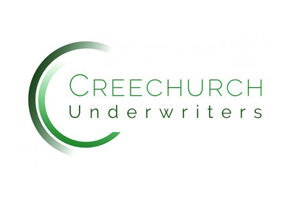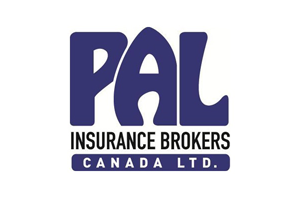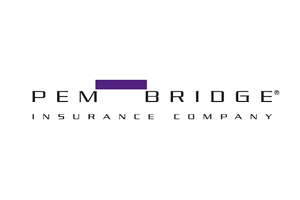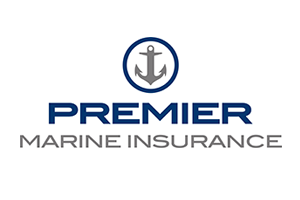 Previous
Next

See All

Auto Insurance

Cars are more than just vehicles or transportation. They're how you protect yourself and your family on the way to and from all of life's moments. Whatever your journey is, we'll be there to protect you along the way with tailored coverage and discounts
Coverage under Auto Policy
Auto Insurance is there to protect you against:
Liability, Bodily Injury & Damage to Property
Injuries to you and/or individuals travelling with you
Loss or damage to your vehicle
Accident benefits to you and or individuals travelling with you
Direct Compensation Property Damage
Uninsured Automobile
Many more other optional coverages you can purchase.
Liability (Bodily Injury & Property Damage)
Protects you and any legally licensed person driving your car with permission against lawsuits or legal action resulting from the use or operation of the insured vehicle.
Accident Benefits

Provides benefits that you and other insured persons are entitled to receive in the event of an automobile accident causing injury or death. Includes payments for reasonable medical expenses, income replacement, caregiver expenses, rehabilitation expenses ,and other expenses resulting from an auto accident.
There are important changes to this part of the Ontario Auto Insurance Policy. Click here for more details and talk to your broker about your coverages.
Frequently Asked Questions About Auto Insurance

Get straight and simple answers to all your insurance frequently asked questions. These FAQs were gathered from Canadian like you.
Why Do I Need Condo Insurance?
When you own a Condo, insurance is a must. Some people may think they do not need Condo Insurance, because the Condo Corp has their own master policy. However, their master policy will only cover the common areas of the condo, such as the gym, elevator or lobby). Your personal belongings, betterments and improvements are not protected by the master policy. Therefore, you need Condo Insurance to cover your personal items within the unit, any betterments and/or improvements you make to the unit and liability coverage to protect you against any claims made against you. You need to buy condo insurance at the time of purchase of your condo as most banks and mortgage companies will require condo insurance before the closing. Even if you are mortgage-free, you should still obtainthe proper coverage immediately at the time of purchase of your condo.
We know how important the place you call home is, which is why our brokers can recommend Condominium Insurance policies that can be tailored to meet your individual needs and budget. Our extensive range of flexible policies covers many types of households and also covers loss or damage to your unit, additional living expensesand more.
If you combine your condo with your auto policy, you'll be eligible for a multi-line discount, which reduces your rates. Discounts for higher deductibles, alarm systems and claim-free policies are also available.
Our great rates will save you money
Clients save money every year when they insure their condo with us. We understand the value of having coverage that meets your needs and your budget, and we'll work with you to offer coverage for your condo at the best possible price.
Some factors that affect the cost of condo insurance are:
– The location of your Condo
– Claims history
– The deductible you select
– The value of your personal property
How Can I Purchase Home Insurance from Aaxel Insurance?
At Aaxel Insurance, we make the process of purchasing Condo Insurance an easy one. Simply, fill out our online quote form and then leave the rest to us. Our knowledgeable brokers will then search the marketplace for the best possible price available. We may require some additional information from you along the way, such as, but not limited to:
– The year your Condo was built
– The square footage of your unit
– The amount of personal property you choose
What is Personal Liability (Bodily injury & Property damage)?
Condo liability insurance protects you and your family members from lawsuits for bodily injury or property damage. Liability coverage is a core part of every condo insurance policy, just as it is for homeowners and renters.
Contents coverage helps pay to replace or repair your personal belongings if they're stolen or damaged by a covered peril, such as a fire. So, if someone breaks into your unit and steals your laptop, or your clothing and furniture are ruined in a fire, you may find that contents insurance helps cover the loss.
What is covered under Additional Living Expenses?
Additional Living Expenses coverage is included in most condo insurance policies. It can also be referred to as Extra Expenses After a Loss, but the intention is the same. To help cover out-of-pocket expenses when you have to leave home because of an insured peril or government-ordered evacuation
Do I need Sewer Back-Up Coverage in a Condo?
If you live in a Condo, you may want to consider adding this coverage. Why you may ask. Well, if there is a blockage because a unit above flushed something down the toilet they shouldn't have, the excess will look for a place to escape. The escape could potentially be your bathtub, sinks or toilets. The Condo Corps policy may cover a portion of the cost to repair the damage, but they may not cover it all. This endorsement is a must have on any Home or Condo policy.
All
Car Insurance
Classic Car Insurance
Motorcycle
Boat
RV/Motor Home
Home Insurance
Condo Insurance
Tenant's Insurance
Rental Property Insurance
Cottage Insurance
Ready To Start? Let's Get a Quote!
What coverage do you need?
Best quote from leading insurers.
At Aaxel, we simplify the process of getting insurance so that you get the coverage you need, quick and easy!
Our friendly support team is always ready to answer questions, we're just a click or a phone call away.