Commercial Property Insurance
Regardless of whether you rent or own your business space, Commercial Property Insurance provides financial coverage for an insurable physical loss and/or damage to your property.
Join thousands of customers who have trusted Aaxel!
Get a quote and save up to 40%
You are just moments away from getting covered & savings!
Why Us? Because we offer a lot more than a policy.
Purchase your business insurance with ease at a very comparative rate plus ease of management.
Best Digital Experience
Although, we are just a call away!
Always Here For You
We're here for you 24 * 7
Full Transparency
Best Coverage, Best price, clear language
Savings
We compare your rates across the available markets and save!
Our Trusted Insurance Partners
We represent almost all major insurers, Over 60+ of insurers. Yes that's right!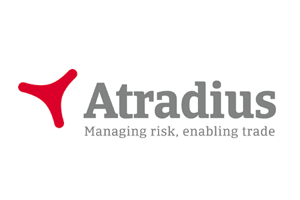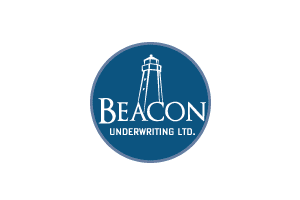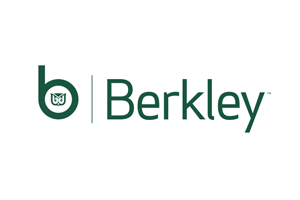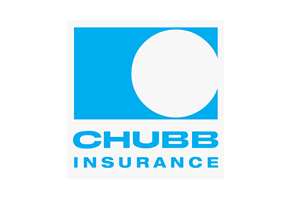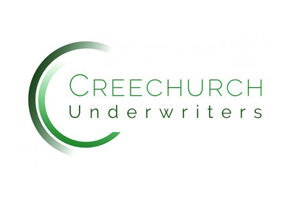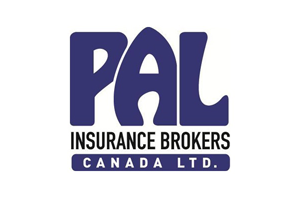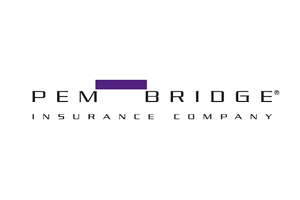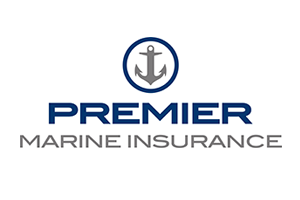 Previous
Next
Claims Examples- Directors and Officers Liability Insurance

There is a fire in your office building resulting in damage to your office furniture and computer equipment
Your Commercial Property Insurance covers the cost to replace all of the items damaged in the fire. The total cost covered is $50,000.
Three of your company laptops are stolen out of your car while parked at a client's office
Your Commercial Property Insurance covers the cost ($7,500) to replace your laptops.
A flash flood causes significant water damage to your rental property
Your Commercial Property Insurance covers the cost to repair the damage to your property, totaling $87,000.
Frequently Asked Questions About Auto Insurance

Get straight and simple answers to all your insurance frequently asked questions. These FAQs were gathered from Canadian like you.
What is the difference between Broad Form (All-Risk) and Named Peril insurance coverage?
As the name suggests, Broad Form insurance coverage covers all losses unless otherwise specifically excluded.  Named Peril policies will insure against listed risks explicitly stated in the policy, with all others assumed to be excluded. In both cases, you can add or amend coverage to your policy as a rider.
Does Commercial Property Insurance cover vacant properties?
Non-residential property is considered vacant after 30 days and seen as high-risk. When your property is vacant or unoccupied for a prolonged period, it is more susceptible to property damages, such as theft and vandalism, which may affect how your insurer would handle a claim. As a result, your insurer may remove some key coverages from your policy, such as vandalism related property damage after 30 days of vacancy.  To better understand the restrictions around commercial property vacancy, please speak to your broker.
Does Commercial Property Insurance cover employee theft?
No Employee theft is covered under Crime Insurance coverage. Although Commercial Property Insurance will protect businesses from property damage by third-parties, it does not cover stolen money or securities.  Many Canadian corporations/businesses are concerned about employee theft. To protect your business from Employee Theft and also theft of money and securities, forgery, and computer fraud from a third party, add Crime Insurance to your insurance policy.
All
Car Insurance
Classic Car Insurance
Motorcycle
Boat
RV/Motor Home
Home Insurance
Condo Insurance
Tenant's Insurance
Rental Property Insurance
Cottage Insurance
Commercial Property Insurance, Explained.

What is Commercial Property Insurance?
Commercial Property Insurance provides financial coverage for a physical loss or damage to your property and its physical contents due to an insurable loss such as a fire, theft, or vandalism.
This policy is also known as:
Commercial building insurance
Commercial rental insurance
Business property insurance
What is the cost of Commercial Property Insurance?
The cost and amount of Commercial Property Insurance will vary. The following factors are taken into consideration when determining the best policy options for you:
Type of Property
Type of Business
Age and Condition of Property
Property Location
Previous Insurance Claims
Limit of Insurance required
We've partnered with over fifty insurance providers to offer you different coverage options that suit your business needs at the best price.
What is not covered by Commercial Property Insurance?
Commercial Property Insurance does not typically provide coverage for:
The mysterious disappearance of an item, where the cause of loss cannot be explained
Property left at vacant or unoccupied locations for over 30 days
Wear and tear to equipment due to regular use
Cash, securities, or precious metals (you need Crime Insurance)
Who needs Commercial Property Insurance?
You need Commercial Property Insurance if:
You own or lease a commercial building, space, equipment, or inventory;
You have an office or commercial space;
You use computers, hardware, or machinery for business purposes;
You use portable electronics, such as laptop, tablets, or mobile phones for business purposes;
You or your employees conduct business off-site.
What is the standard deductible in a commercial property policy?
Most Commercial Property Insurance policies include at least one deductible. These helps keep the cost of insurance down both the policyholder and the insurer.
The most commonly used are:
Flat Deductibles are a specific dollar amount applied to each loss, as well as the most frequently seen deductible in commercial property policies.
Percentage Deductibles are usually used in catastrophic events to cover a percentage of the policy's limit or value of the property.
Waiting Periods refer to the amount of time before coverage sets in; this term is commonly used in business interruption policies.
What does Commercial Property Insurance cover?
Commercial Property Insurance typically includes coverage for the following:
 Building Coverage:Replace or repair damage to a property you own due to unforeseen insurable loss including such as fire or vandalism. 
•    Tenant Improvements: Repair or Replacement to Improvements you make to a building as a tenant, which cannot be removed, such as carpeting, lighting, paint caused by an insurable loss.
•    Inventory/Stock: Replace merchandise/inventory, including applicable food items lost due to an insurable loss.  

Equipment/fixtures/furnishings: Replace or repair your equipment, fixtures, or furnishings that were lost or damaged due an insurable physical loss.  
Electronics: Replace or repair your electronics that are damaged or stolen inside and outside of your office that may be lost due to an insurable loss.. 
Ready To Start? Let's Get a Quote!
What coverage do you need?
Best quote from leading insurers.
At Aaxel, we simplify the process of getting insurance so that you get the coverage you need, quick and easy!
Our friendly support team is always ready to answer questions, we're just a click or a phone call away.