Commercial General Liability

For the long-term survival of any business, regardless of size or type, Commercial General Liability Insurance is must, without exception.
Join thousands of customers who have trusted Aaxel!
Get a quote and save up to 40%
You are just moments away from getting covered & savings!
Why Us? Because we offer a lot more than a policy.
Purchase your business insurance with ease at a very comparative rate plus ease of management.
Best Digital Experience
Although, we are just a call away!
Always Here For You
We're here for you 24 * 7
Full Transparency
Best Coverage, Best price, clear language
Savings
We compare your rates across the available markets and save!
Our Trusted Insurance Partners
We represent almost all major insurers, Over 60+ of insurers. Yes that's right!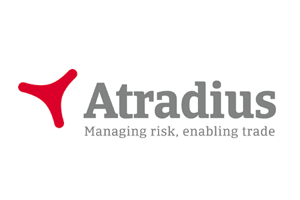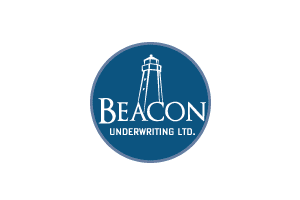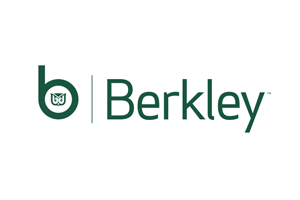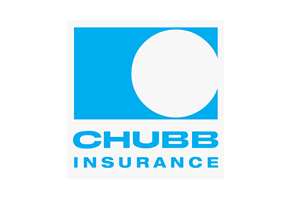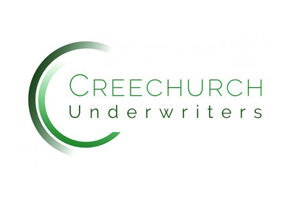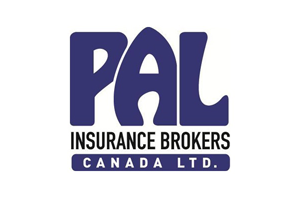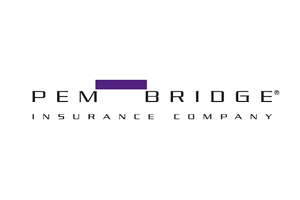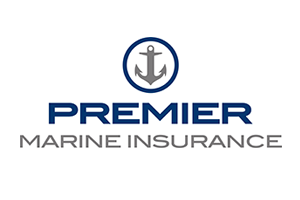 Previous
Next
Claims Examples

Your client slips while shopping at your store resulting in injuries
The client successfully sues your business for bodily injury. Your CGL coverage covers the legal expenses, medical fees and awarded settlement.
You are a restaurant owner and few of your customers suffered from food poisoning resulting in suit against you.
Your CGL will pay for defense costs as well as medical expenses and any court settlement awarded against you.
You are a contractor renovating your client's property and accidently damage the washroom counter.
Your CGL policy will cover the cost of repairs and/or replacement.
Frequently Asked Questions About Auto Insurance

Get straight and simple answers to all your insurance frequently asked questions. These FAQs were gathered from Canadian like you.
What coverage do I receive under a general liability insurance policy?
Under a Commercial General Liability (CGL) policy you are covered against legal costs related to bodily injury and or property damage to a third-party entity. Examples may be slip & Fall resulting in injuries.
How much liability insurance coverage do I need?
There is no magic number how much commercial general liability insurance you need. It is solely based on your industry, size of business, your landlord's requirements and/or your customer prerequisites.
By analyzing these factors and discussing with your broker you may then determine how much limit of  liability may be required.  For example, a contractor may likely require more CGL limit than a retail shop owner.  In general, most brokers recommend a minimum of $2,000,000 CGL limit regardless of how low is your risk.
Discuss your specific commercial general insurance needs with our professional insurance broker.
Who is third party in case of commercial general liability policy?
Your clients, vendors, and other businesses and any other party other than you is third party. For coverage purposes, this definition of a third party does not include yourself, your employees or sub-contractors.
How is Commercial General Liability (CGL) insurance premium calculated?
Premium for your CGL is based on industry risk, projected revenues (including Canadian, and any USA, World Wide sales if applicable), prior claims history, any work sublet, quality controls in place and the number of years in operation.
Business Insurance is divided among the following lines of business:
Building owners Insurance
Builder's Risk
Contractors Insurance
Cyber Liability Insurance
Directors & Officers Insurance
Garage Insurance
Hospitality Insurance
Legal Expense Insurance
Malpractice Insurance
Manufacturers Insurance
Product Liability Insurance
Professional Liability Insurance
Rental Property Insurance
Retail Insurance
Wholesalers Insurance
Commercial General Liability Insurance, Explained.

What is Commercial General Liability Insurance?
Commercial General Liability protects you from the common risks you can expect to face in your day-to-day business operations, including third-party property damage or bodily injuries resulting from negligence.
Should you be sued, CGL typically covers compensatory damages awarded against you and any legal defense costs, regardless of the lawsuit's outcome.
What does Commercial General Liability Insurance cover?
Commercial General Liability Insurance typically includes coverage for legal costs and damages related to the following coverage areas:
Bodily Injury Liability: Injuries or damage to a third-party person or property resulting from your business operations. 
Product Liability: Property damage or bodily injury caused by a product you sell or supply. 
Tenant's Legal Liability: Costs to repair or replace others' property that you rent or occupy. 
Personal and Advertising Injury Liability: Allegations of defamation, libel, slander, or false advertising.
Who needs Commercial General Liability Insurance?
As a business owner, you come into contact with many third-parties, including clients, vendors, and other businesses, who may be involved in an accident, claim or allegation towards your business causing them loss or damage.
You need Commercial General Liability Insurance if:
•    You have an office space or clients visit you at home. 
•    You visit your client's office space or home. 
•    You have staff who conduct business off-site.
How much does Commercial General Liability Insurance cost?
For a small to medium-sized business, you can anticipate spending as little as $450.00 annually on a basic Commercial General Liability Insurance policy with a $2M limit.  However, this cost will vary depending on the type of business/operations; size; experience etc.
When you complete our online application, we will ask some questions about your business to understand your needs better. The following factors are taken into consideration when determining the best policy options for you: 
Ready To Start? Let's Get a Quote!
What coverage do you need?
Best quote from leading insurers.
At Aaxel, we simplify the process of getting insurance so that you get the coverage you need, quick and easy!
Our friendly support team is always ready to answer questions, we're just a click or a phone call away.