Commercial Automobile Insurance
If you are using the vehicle for commercial needs, it needs to be covered under commercial insurance policy. e.g. contractors, fleet owners etc. Whatever your commercial Vehicle insurance needs are, we'll be there to protect you along the way with tailored coverage and discounts
Join thousands of customers who have trusted Aaxel!
Get a quote and save up to 40%
You are just moments away from getting covered & savings!
Why Us? Because we offer a lot more than a policy.
Purchase your business insurance with ease at a very comparative rate plus ease of management.
Best Digital Experience
Although, we are just a call away!
Always Here For You
We're here for you 24 * 7
Full Transparency
Best Coverage, Best price, clear language
Savings
We compare your rates across the available markets and save!
Our Trusted Insurance Partners
We represent almost all major insurers, Over 60+ of insurers. Yes that's right!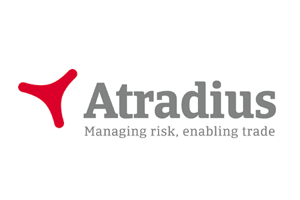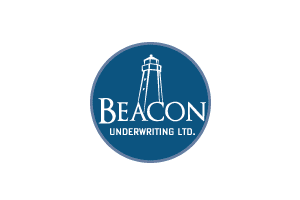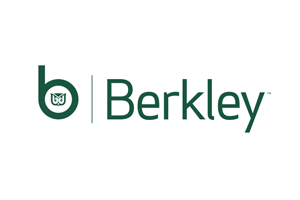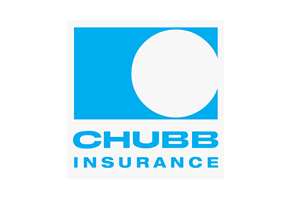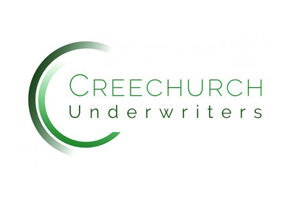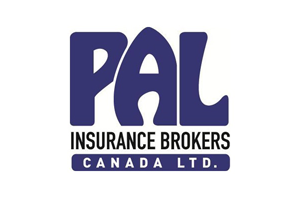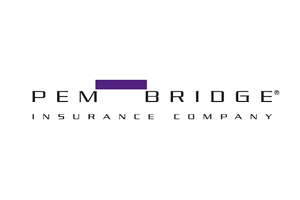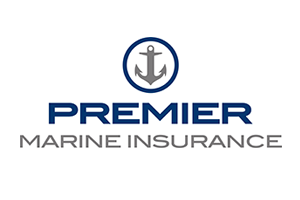 Previous
Next
Frequently Asked Questions About Life & Financial Insurance

Get straight and simple answers to all your insurance frequently asked questions.
These FAQs were gathered from Canadian like you.
Why I need Commercial Auto Insurance Coverage?
Each Province and Territory has its own minimum liability and other insurance requirements. Our insurance brokers can recommend the proper coverages and can get you a very cheap commercial auto insurance that meets and/or exceeds your needs.
When Should I Start Commercial Auto Insurance?
From the moment you own a commercial vehicle, you should have commercial auto insurance. It does not matter how often you drive, how far you drive or even if you're commercial automobile is in storage. If you own a commercial automobile, you must havecommercial automobile insurance.
Commercial Automobile insurance premiums are calculated based on the following factors:
Commercial automobile you drive
Any attached machinery
Use of the commercial automobile
Radius of commercial automobile
Your driving history
City you live in
Coverage and coverage limits
Deductible you choose
And many more factors…
To get the best and commercial automobile insurance, you have to select the right options. It is very important that you are not sacrificing coverage and/or coverage limits to get cheap commercial automobile insurance. You can get cheap commercial automobile insurance by selecting higher deductibles, but remember, you should be able to cover the deductible in the event of a claim.
Our professional insurance brokers will walk you through this process and offer you many options.
How Can I Purchase Auto Insurance from Aaxel Insurance?
You can start by completing our online quote form, for your cheap commercial automobile insurance.We will offer you a very cheap commercial automobile insurance premium and the best possible coverage as per your needs.We will ask you all the relevant questions to get you the best commercial automobile insurance quote.
What is Auto Liability Insurance?
Liability insurance is a mandatory coverage that must be included on your car insurance policy in order to legally drive a vehicle in Canada. If you're at-fault in a car accident, your liability coverage helps cover the cost of legal expenses arising from damages caused to other drivers, pedestrians, or property, up to your policy limit.
What limit I need for Auto Liability Insurance?
Each Province and territory have its own minimum liability and other insurance requirements. Our insurance brokers can recommend you coverage and can get you a very cheap auto insurance that meets and or exceeds your needs.
What coverage should I purchase to protect my vehicle?
You have many options as below:
Collision
Covers your automobile for damage resulting from upset or collision with the ground or other object.
Comprehensive
Covers your automobile for damage caused by perils other than collision, such as fire, theft and vandalism.
Specified Perils
Specified perils insurance is a type of coverage for auto insurance that insures the policyholder's car against damage due to certain perils pre-defined in the policy. As opposed to comprehensive coverage, which is based on an "all risks" form of coverage, this type only applies to the listed perils.
All Perils
All perils is an optional type of insurance. It is also referred to as "all risk". It's one of the most extensive. It combines collision and comprehensive. This includes protection for all risks unless they are otherwise excluded in your policy
Commercial Auto Insurance is there to protect you against:
•    Liability, Bodily Injury & Damage to Property
•    Injuries to you and/or individuals travelling with you 
•    Loss or damage to your vehicle
•    Accident benefits to you and or individuals travelling with you 
•    Direct Compensation Property Damage
•    Uninsured Automobile 
•    Many more other optional coverages you can purchase.
All
Car Insurance
Classic Car Insurance
Motorcycle
Boat
RV/Motor Home
Home Insurance
Condo Insurance
Tenant's Insurance
Rental Property Insurance
Cottage Insurance
Commercial Automobile Insurance, Explained.

What does Insurance cover?
Insurance is used as an umbrella term to describe common types of insurance business owners require to cover third-party liability lawsuits or claims. Explore the following insurance policies for specific coverage information:
Commercial General Liability Insurance (CGL)
Professional Liability Insurance (also known as Errors and Omissions)
Product Liability Insurance
Commercial Property Insurance
Cyber Liability Insurance
Directors and Officers Insurance
How much does Insurance cost?
For a small- to medium-sized business, you can anticipate spending $650 a year on a $2M General Liability policy. The following factors are typically taken into consideration when determining the cost of your premium:
Business size and location;
Years of experience;
Annual and projected gross revenue;
Number of employees; and,
Insurance claims history.
In the online quote application, we ask your business some questions to understand your coverage needs better.
Ready To Start? Let's Get a Quote!
What coverage do you need?
Best quote from leading insurers.
At Aaxel, we simplify the process of getting insurance so that you get the coverage you need, quick and easy!
Our friendly support team is always ready to answer questions, we're just a click or a phone call away.