About Aaxel
Founded in 2006, Aaxel Insurance is an independent insurance broker serving throughout Ontario and Alberta.
Aaxel Insurance provides innovative Personal and Commercial Insurance solutions to its client's Home, Auto, Life and Businesses through our trusted insurance partners.
Aaxel Insurance deliver best-in-class insurance solutions backed by excellent customer service. We have locations across Ontario and Alberta and proudly serving thousands of customers.
Aaxel Insurance provides innovative insurance solutions for all your insurance needs at very comparative rates.
Your Insurance, quick and easy!
At Aaxel we do things just the way you want, Quick & Easy. Our brokers work hard, save your time and provide you insurance solutions Quick & Easy!
At Aaxel you can request a quote online, you can speak to our licensed insurance brokers anytime of the day or request a call back.
If a you ever have to file personal or business insurance claim, we are here to provide support.
Our Values

Invent
We solve difficult problems in new and creative ways
Deliver
We set ambitious goals and hold ourselves accountable to achieving them
Include
We are an open and safe space for all
Integrity
We do what's right for our customers.
We search for you the best price from over 50 of the largest insurance companies.
We want you to focus on running your business, and leave the hassle of shopping around to us.
You don't need to call, meet, mail or fax us anything. You can use our online application service anywhere at anytime.
Your personal information is very important to us and we share with insurance companies only.
We know what makes your business unique and we will find the best fit for your needs.
We don't use fancy insurance jargon. We explain in plain English what coverages you need and what you are covered for.
Employee Testimonials
"I have been working at Aaxel Insurance Brokers for the past 8 years. From day one, I felt like this is Home. Very friendly and family oriented environment. Great people. Love it here!"


Aslam Baksh
"I am working with Aaxel since December 2020 and I enjoy each day working here . Aaxel is the place where I started my career in Insurance Industry & got immense support for getting my RIBO from all Aaxel staff. I look forward to work with Aaxel with the best future endeavors."


Gurkirat Singh
"I've been a part of Aaxel for almost an year and I couldn't have expected a better start to my career in the insurance industry. The management at Aaxel is very supportive of the staff and is always available for any kind of help or advice even after hours. And not to forget, the work-life balance is just great."


Vansh Arora
It's easy

It's easy to manage your insurance needs using our seemless web and mobile interface.
It's instant

You can purchase online or talk to one of our knowledgeable agents if you have any questions.
It's always available

You can purchase insurance 24 hours a day, 7 days a week.
Our Trusted Insurance Partners
We represent almost all major insurers, Over 60+ of insurers. Yes that's right!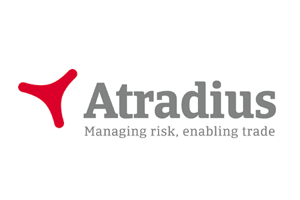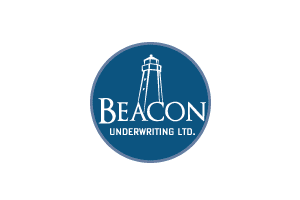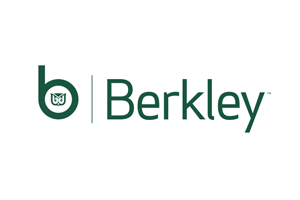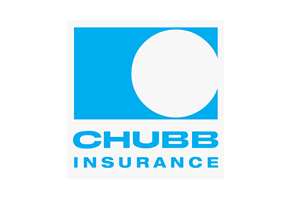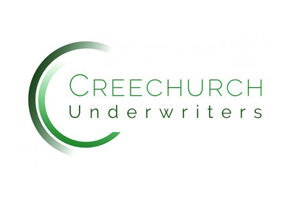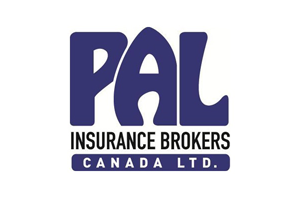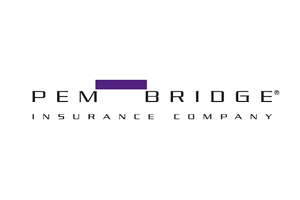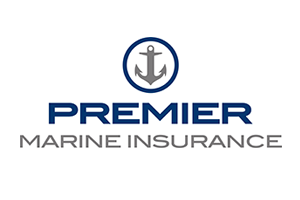 Previous
Next

What our customers say about us?
Our customers ❤ us, and so will you!
Learn why thousands of Canadian small businesses trust us with their insurance needs.
For over 25 years I have been working with various insurance brokers who provided insurance coverage for my many vehicles, home and business.The services I received from Mrunal Shah at Aaxel has been outstanding. Mrunal has always took the time to address any concerns I have, she always go the extra mile to see that I am getting the best value for money.I would never trade Mrunal Shah and Aaxel for any other. I am happy to be a client of Aaxel insurance servicing my business, home and auto insurance for the last 3 years. I have found a home and would never trade Aaxel for anyone else.
Errol HenryPresident TECH WAVE Communications
I am insured with Paul Mann/Aaxel Insurance since 2005 when i started my trucking company. Now i own a good size fleet and i am very satisfied with the service i receive from Aaxel Insurance. Aaxel has grown multi fold, has multiple offices. Aaxel's success can definitely be attributed to the best customer service they provide at ease. I strongly recommend if you are looking to change your broker or get second opinion for your insurance needs.
Vipin SharmaOracle Canada
I am very much satisfied from the services of Aaxel Insurance and my broker Prathibha Balaji. I never interacted with such a nice as a person in my professional tenure especially in the Insurance industry who is very knowledgeable, esthetical in her advice, prompt with her responses and most dedicated professional, she is always helpful and provides the best of her services with fullest honesty.
Uzma MazharMississauga ON
Previous
Next
Ready To Start? Let's Get a Quote!
What coverage do you need?
Best quote from leading insurers.
At Aaxel, we simplify the process of getting insurance so that you get the coverage you need, quick and easy!
Our friendly support team is always ready to answer questions, we're just a click or a phone call away.